Location

Our suite is located in the Market Pavilion building on Main Street in Whistler Village North. This is within comfortable walking distance of all that Whistler has to offer.

Address: 4368 Main Street, Whistler, BC. V0N 1B4.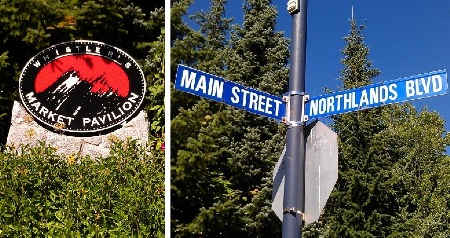 Location Map: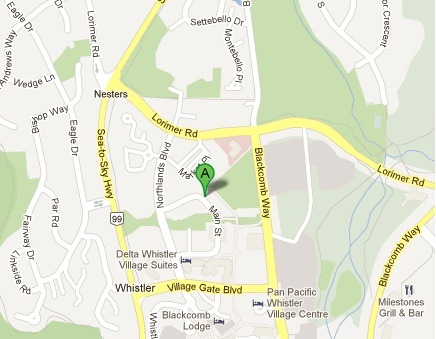 Detailed directions to the suite and secure underground parking will be provided after booking.

Whistler is only a 90 minute drive from downtown Vancouver. You may wish the drive was longer with views like this!